Krumkill Stables
460 Krumkill Road, Albany, NY 12203
(518) 482-8704


Owner:
Jean Bigaouette

Krumkill Stables is located on 67 rolling acres of pastures, fields and trails. Our boarders and students enjoy riding on our 60 acres of trails, and in our indoor and outdoor lighted arenas and cross-country jump course. We board horses, and offer a complete riding instruction program for adults and children. In some circumstances, students are allowed to lease horses, and we often have horses for sale.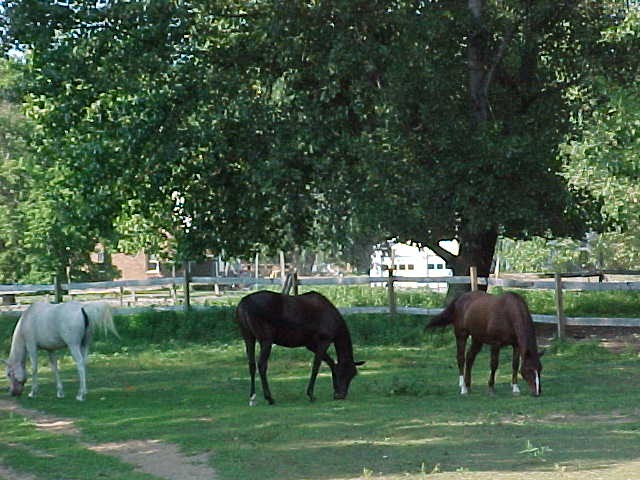 Tree shaded pastures

Krumkill Stable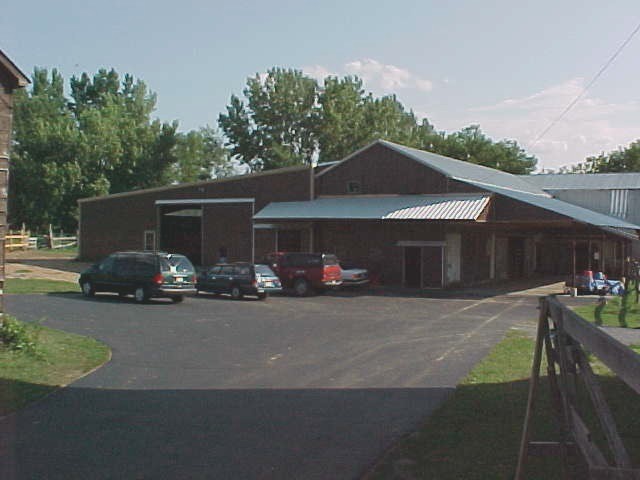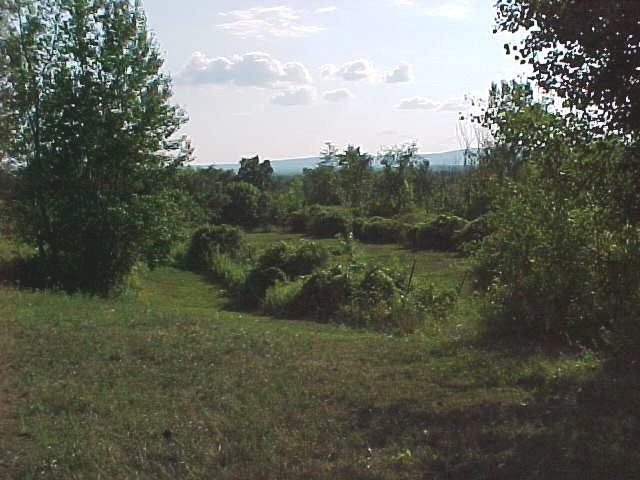 Spectacular views from the miles of trails. Ride through fields, woods, apple orchards, and along the Normanskill Creek.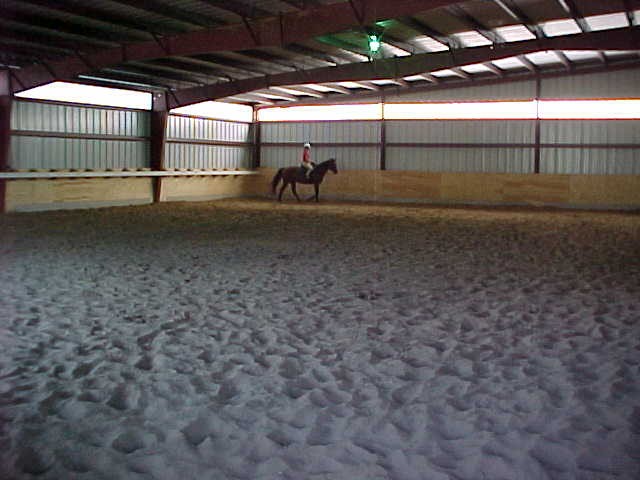 Lighted Indoor and Outdoor Arenas